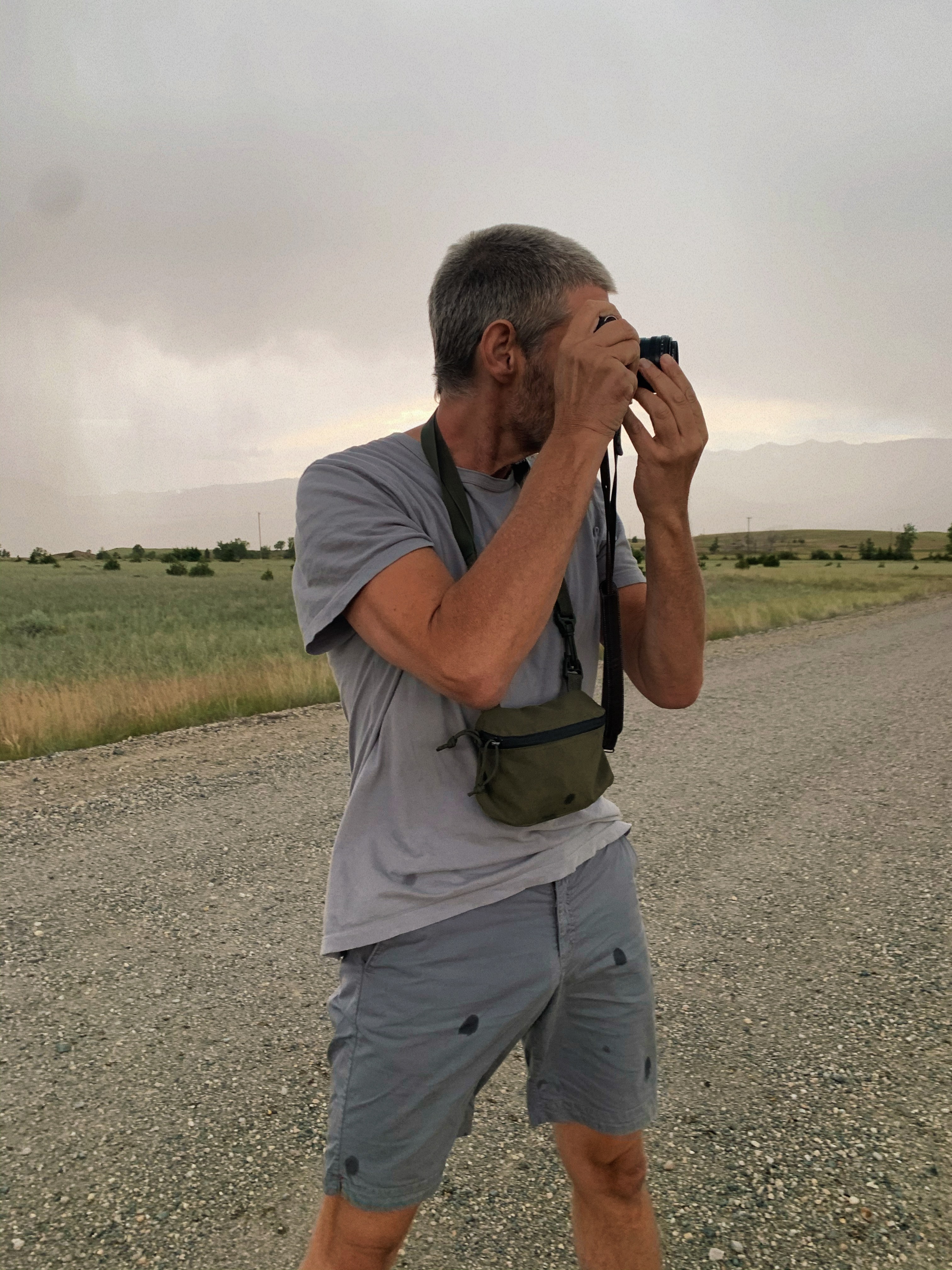 Johnny Green has helmed iconic multi-award-winning campaigns for global brands including Nike, Mercedes-Benz, Audi, Sony and Volvo among many others. For the past decade, Green has brought his visually compelling, cinematic and human visuals to advertising. Creating original and breathtaking worlds for Guinness with Bring It To Life, celebrating the relentless pursuit of achievement for Hennessy featuring six-time world champion boxer Manny Pacquiao and taking Under Armour viral with I Will What I Want featuring ballerina Misty Copeland, which received over 20 million views on Instagram within its first week of release.

Each of Green's meticulously crafted pieces draws on his background as a theatre and film production designer where he honed his creative vision for twelve years before making his directorial debut in 2008 with the iconic Audi Satellite, a film he made through BBH in London and is recognized by many as one of the best car adverts ever made. It won Green the British Television Advertising 'Best New Director' Award among many others.

Green's recent work includes campaigns in America and throughout Europe for Sonos with Rick Rubin and Gary Clarke, Uber, Perrier, Samsung and Cisco. More recently, Green's wealth of experience has enabled him direct-to-client collaboration. His ability to move rapidly within multiple creative disciplines in collaboration with his teams working at the highest levels of craft within animation, graphic design, CGI post-production, sound and music help to provide rapid creative solutions for lower budget digital platforms.